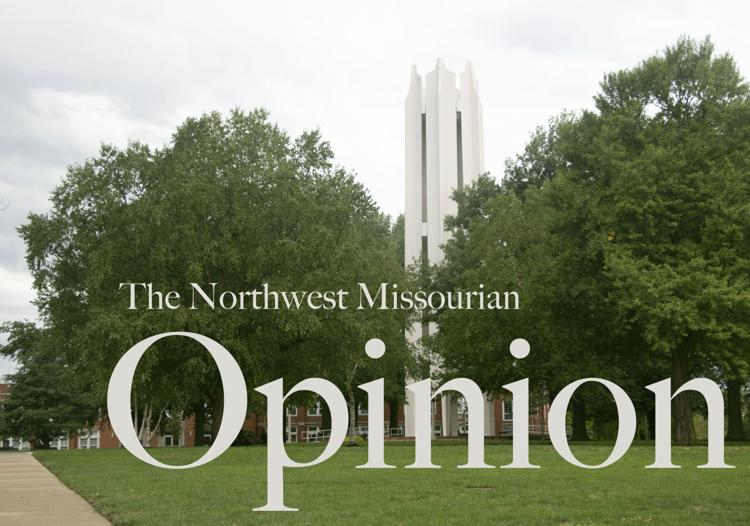 The purpose of general education courses is to make university students more well-rounded, but they are more likely to turn stressed-out college students into debt-ridden adults. 
General education classes are well-intended but impractical given students' schedules and fees. Students should be able to test out of core subjects, allowing them to focus more on major-specific classes, shortening graduation dates and, most importantly, saving them money.
The idea behind general education classes is a noble one: make those coming out of college more complete citizens by providing them with a shallow depth of knowledge on various subjects. That's what high school is for, making students take redundant classes similar to high school courses wastes students time, which equals money, and money, which also equals money.
The cost to attend college has increased a staggering 35% for public four-year universities the past decade, according to the College Board, a non-profit designed to help students with higher education. The rising costs can be credited to decreased funding from the state of Missouri and the U.S. government. The great state of Missouri that is behind the eight-ball in many categories currently ranks 45th in the U.S. in higher education funding, according to Politifact. 
The cost is more than most students can bear without the aid of loans, creating a lingering debt that will hang with many students post-college. The standard time to pay off student loans is around 20 years, according to Cengage, an educational services company. That means if a person has a child when they begin paying college debt, they would be nearly legal to drink by the time student loans are paid off. Students need to be able to trim the fat off of their student fees and general education courses are a lot of fat.
Northwest groups its general education requirements under the moniker "Northwest Core." The Northwest Core is comprised of 44 credit hours of core subjects such as English, science, math and history. I propose that students should have the ability to test out of most, if not all, of these subjects which make up over one-third of the credits required to graduate. The cost per in-state credit hour at Northwest is $343.25 and $584.16 for out-of residents, according to the Bursar Office. Students being able to test out of just one class could save over $1,000.
Similar policies are in place already concerning ACT scores. Students with at least 27 on the math portion of the ACT can bypass the Northwest Core math requirements. Students can also  be placed in accelerated composition for high marks on the English portion of the ACT.
Universities would become more efficient, and class sizes for general education courses would shrink, potentially decreasing professors' workload. Students could focus on classes directly affecting their major and career, and professors could spend more time teaching students who care about classes they are in.
Missouri already requires the Assessment of Core Proficiencies for every college student that has completed 60 credit hours. The assessment is a standardized test that covers core subjects and is supposed to evaluate what students have learned from general education courses in college. The test could easily be shifted to the beginning of college to see whether students even need to take those classes at all.
The Northwest slogan is "Career ready day one." If students could test out of general education classes, day one would come a lot faster.