Members of the Northwest community packed into the J.W. Jones Student Union Ballroom Feb. 18. Extra chairs were dragged in and the room was filled to capacity, everyone gathered together to remember junior Lonnae Young, known as Nae by her friends and family.
Crying and sniffling could be heard throughout the ballroom, boxes of tissues were passed around as people retold their favorite memories of Young. Between the numerous technical difficulties and funny stories about Young, attendees were often shaken from their tearful moments by rounds of laughter.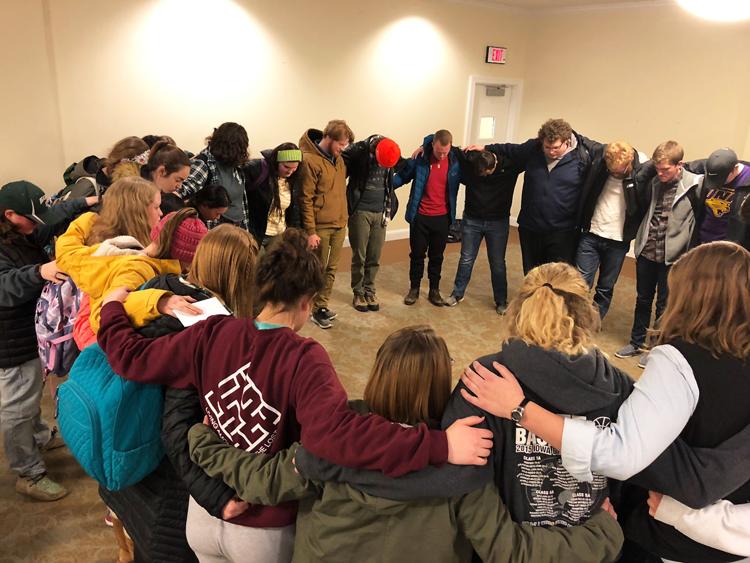 Young was a psychology major from Lee's Summit, Missouri. She was involved on campus as a residential assistant on the second floor of Dieterich Hall and was a member of Sigma Society.
Marie Dawson, Young's mother, emphasized how involved Young was and how much she loved it.
"She was an R.A. for one of the residence halls," Dawson said. "She absolutely loved her job and dedicated summers working with a program called Upward Bound that provided an opportunity to lower income kids. She was very involved in her academics and social life."
Senior Tessa Ballam spoke at Young's memorial, reading a letter she had written to her. Ballam recounted her last encounter with Young during her tearful speech.
"I remember seeing you more and more in the library the past couple of weeks, and the last time I saw you, you were reading your Bible," Ballam said. "You had your Bible out and your journal out on a table. I remember being so encouraged because you shared with me how you had just finished reading the book of Romans and how you were trying to live your life for Christ and pursue him daily."
Ballam said seeing Young this final time has helped her through the grief of dealing with Young's death.
"I take so much comfort in the brief encounter, for I know that you believed in Jesus Christ, and you had the hope of eternity in your future and in your sights," Ballam said. "For this, I believe you are not afraid of death."
With a shaky voice, Ballam went on to read a passage from the Bible, First Corinthians 15:54-58.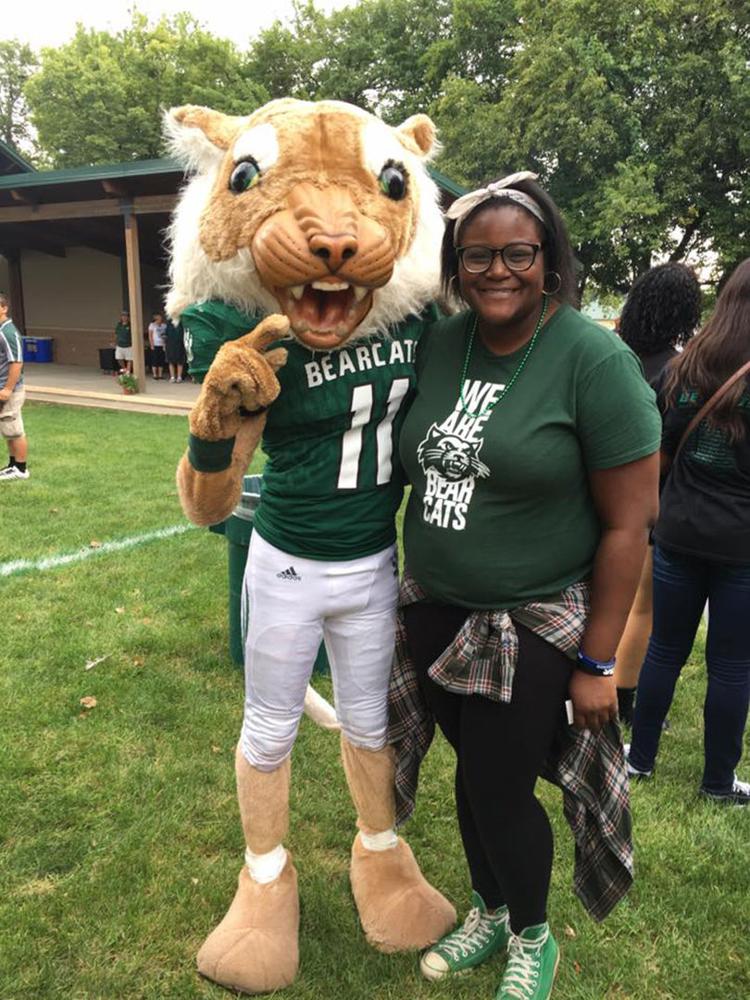 During the vigil, Director of Residential Life Rose Viau started to read statements from her team members about Young and how they would remember her.
"Nae was joyful, caring and impactful," Viau said. "She brightened up those around her with her smile, laugh and never-ending positive energy."
After reading this statement, Viau was overwhelmed with emotion, with her voice breaking, she allowed Director of Residential Education Andre Brown to take over.
"She was always there to lend an ear and listen to those around her," Brown said. "She brought the best out of those around her and will truly be missed… She loved being an RA, she loved Northwest."
These are how some would remember Young: as a kind and bright individual. Senior Allie Salas, a friend of Young and her mom in Sigma Society, echoed these statements.
"Lonnae was one of the most unique, amazing people to bless this earth," Salas said. "You never saw her without a smile on her face. She cared for every person she came in contact with, even complete strangers she could make it seem like she knew for years."
Dawson said she had an infectious personality and cared for those around her.
"Her personality made you fall in love with her. You could never take her seriously, and you never knew what she was gonna say," Dawson said. "You could be in the worst mood ever, as soon as you see or even speak to her, you forget about whatever was going on. She was the best person to talk to and be around."
President John Jasinski, in a Tweet, talked about the impact Young left on the University.
"Nae was focused on others' well-being, independent, a leader and a role model, full of motherly tendencies, optimism and positivity," Jasinski said.
Along with being a kind and caring friend, Dawson said Young was also always there for her family.
"She was so good at every role she had, being a sister, a daughter, a cousin," Dawson said. "Her little cousins would come over and they'd have so much fun; they had a million handshakes and came up with so many games to keep busy. They were never bored."
Though Salas said she only knew Young for a few years, she still had a huge influence on her life.
"She would go out of her way to help anyone, and I am so grateful that I was able to be in her life even for a few years," Salas said. "She made a big impact on me and will continue to for the rest of my life. Her quirky, funny, loving, sweet, respectful personality will be missed forever. She was truly one of a kind."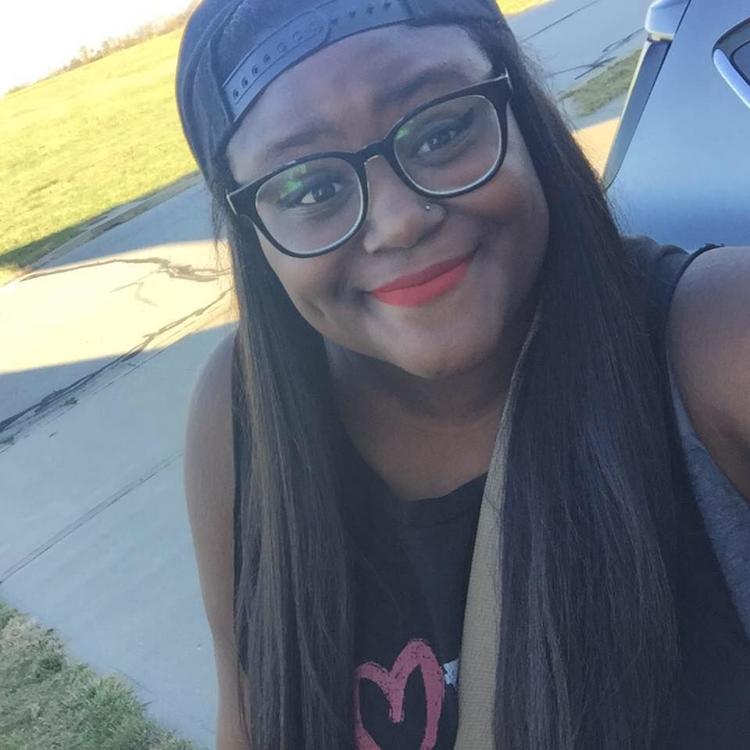 Senior Katie Aupperle remembered Young as a caring person who had a positive impact on everyone she met.
"Nae was such a bright, bubbly, beautiful girl who had such a bright future," Aupperle said. "She always made sure to see the good in every day. She left a remarkable impact on many people during her time at Northwest and will be deeply missed."
Young's death was unexpected and an autopsy is being performed. The day before she died, Young sent out a message in Slack asking if anyone could cover her shift in Franken Hall because she was having an allergic reaction. The cause of death is still unknown.
A viewing will be held from 9 to 11 a.m. Feb. 23, at Charity Church in Kansas City, Missouri. The funeral will then follow at 11 a.m.