The Office of Diversity, Equity and Inclusion has adopted the first Black Student Union with ideas similar to the former organization Alliance of Black Collegians.
The Black Student Union has been active for two months. It hosts meetings at 5 p.m every Thursday in the Student Engagement Center. Black Student Union President junior Tubias Johnson said he's been working on implementing a Black Student Union since his freshman year, 2016.
"To me, the Black Student Union is that outlet of unity within the students of color at Northwest," Johnson said. "It's in the title 'Black Student Union' that means helping each other out, making sure we all graduate, making sure campus climate is safe and comfortable for us."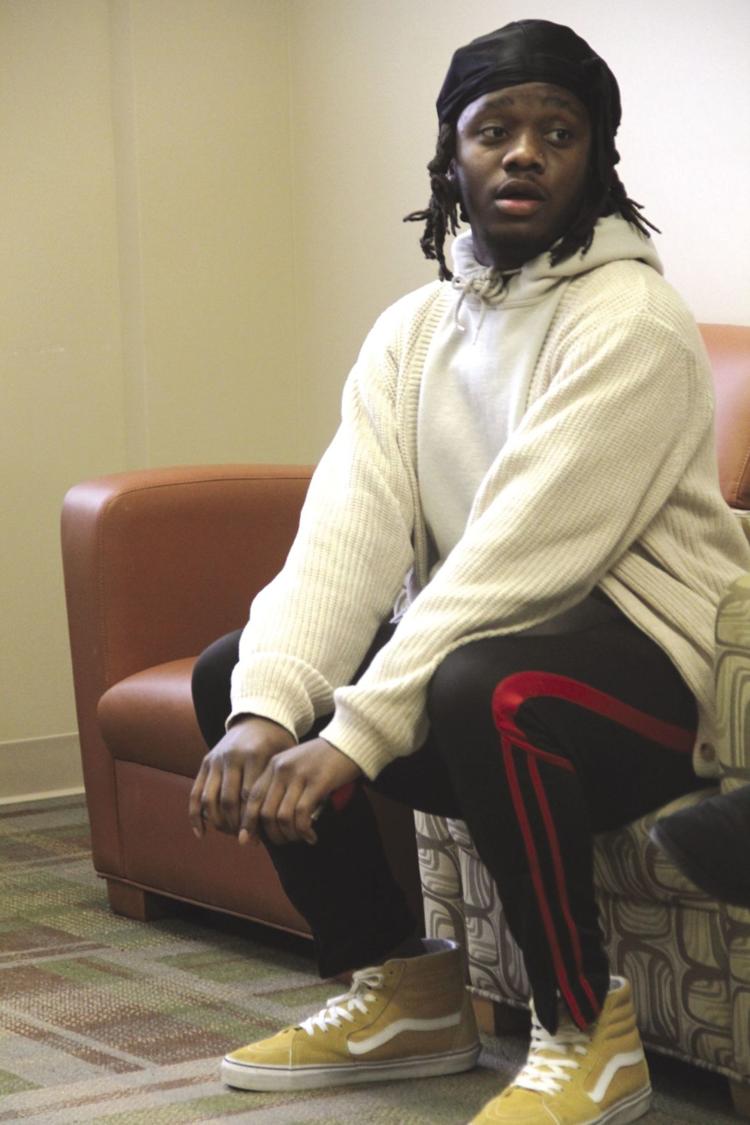 Former ABC Secretary and Northwest alumni Jessica Sanders said there weren't any members who wanted to uphold executive positions within ABC.
"No one took over the exec board. The executive board were all seniors and no one wanted to take over their positions so ABC hasn't existed at Northwest," Sanders said.
Johnson said before starting Black Student Union he contacted former ABC members and Northwest alumni to determine what they wanted for the new organization.
"In the past, Northwest had ABC and our goals and missions align. However, I feel as though ABC was a filter because they didn't want it to be as blunt as the Black Student Union," Johnson said. "We're at a time right now where you have to have things bold and out there like what it's for."
Johnson was working on forming the Black Student Union with former DEI Coordinator Edward Gibson III. Johnson and other student leaders presented their views for Black Student Union to directors in DEI and Student Senate members.
Black Student Union Secretary freshman Amaya Ballard Traylor said she joined the Black Student Union because she wanted to promote change within the black community.
Traylor said she joined the Black Student Union because she wants students of color to feel comfortable on campus. The organization has over 20 members.
"Half of my friend group talked about how they didn't want to come back to Northwest because they didn't feel as if there was a big enough black community here," Traylor said. "I knew it was more than just my friend group. It was a lot of freshmen who felt that way as well, so I wanted to change that."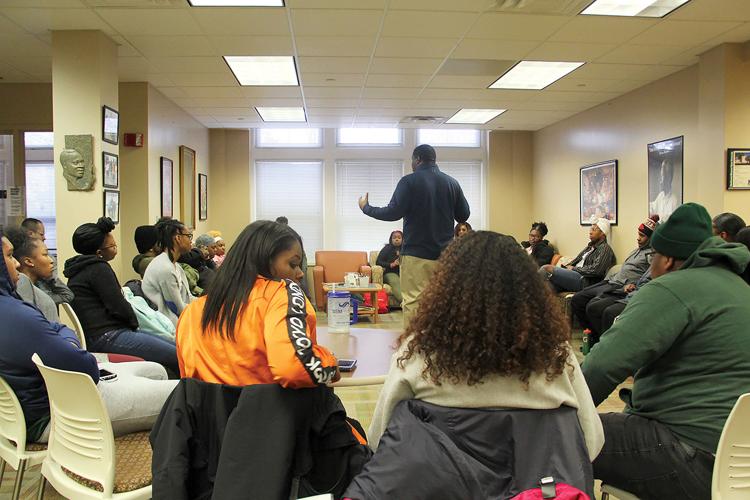 Treasurer of Minority Men's Organization junior D'Ante Doctrine said he enjoys what is discussed during the Black Student Union meetings.
"Now that I'm a part of it (Black Student Union), I feel a lot more comfortable," Doctrine said. "I like that we do these gatherings, and we discuss pop culture or stuff that happened to us."
Doctrine said the Black Student Union will benefit the students on campus and reach students who may not know about the organization.
"We will do well with bringing more people of color together because if you notice a lot of us have roles in different organizations," Doctrine said. "Now that we've made it a point to actually bring everyone together, we actually have a common goal to unity."
The next step for the Black Student Union is to become an officially recognized campus organization through Student Senate.