Two Maryville R-II Board of Education members are retiring from their positions on the board. Four candidates have filed to fill those positions.
Those running in the April 6 election for Maryville R-11 board positions include Jill Baker, James Kurz, Traci Westfall and Monica McCollough.
Jill Baker is a senior instructor for the School of Education at Northwest. Baker started as an adjunct in the department in 2003. She was the principal of Horace Mann Laboratory School and has made her way up to a senior instructor since.
Baker also previously served on the school board for St. Gregory Barbarigo Catholic School from 2007 to 2010, which is one full term on the board.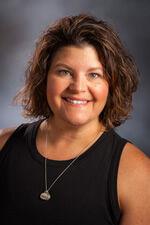 She said that she has been thinking about joining the Maryville R-II School Board for the last five years because she has roughly 18 years of experience, and she wants to help the district continue the great work she believes they have been doing.
"It is sort of my civic duty, and it's something I can offer my expertise and my passion to the community," Baker said.
Baker said two of her three children currently attend Maryville schools, and she often sees what the teachers and administration go through on a daily basis.
Baker noted that she believes the district is already doing a great job tackling challenges that have been thrown its way, especially in regard to COVID-19. She hopes to help lay out what public schooling will look like post-pandemic and to continue supporting the already great public school system that is Maryville R-II.
Another candidate who also is looking to continue the work that Maryville R-II has started is James "JR" Kurz. Kurz has been a financial adviser at Edward Jones in Maryville for 17 years.
Kurz currently serves as the president of St. Gregory Barbarigo Catholic School Board and is looking forward to the opportunity of joining the Maryville School District's Board of Education.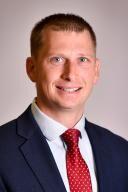 "The community has been very good to our family, and I feel that's a responsibility for us to give back in a lot of different ways," Kurz said. "I feel like this is one way to be able to serve and do our part."
Kurz said one of his four daughters attends the Maryville R-II School District, but all of his daughters are very active in the community. He said he has seen how Maryville School District educators have supported his daughter, and he wants to help support them and the administration. 
Kurz, much like Baker, also said he hopes to help the Maryville School District get back to a sense of normalcy after the pandemic.
The third candidate running for a seat on the Maryville R-II Board of Education, Monica McCollough, said she also believes that the school district has done a great job tackling the challenges that have risen from the pandemic.
McCollough is the owner of Therapeutic Massage of Maryville. She opened her small business four years ago and believes owning a small business in town will help bring more insight to the Maryville R-II Board of Education.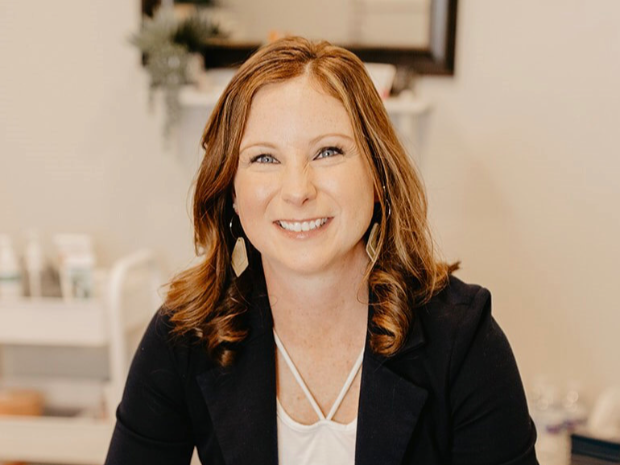 "I think the gifts that I think I could help bring to our current board would be kind of that thoughtful, objective — sometimes I'm a little quiet, but it's coming from a place of making good observations, digesting policy and moving forward from there," McCollough said.
The Kansas City, Missouri, native said she has never served on a school board before, but is currently serving on the state's Board of Therapeutic Massage and has a master's degree in higher education leadership.
"Any time you have an opening on a board like that, I feel like we need to have people within the community willing to stand up and serve," McCollough said.
McCollough noted that she hopes to continue the legacy the current board members have created over the years they have served.
The fourth candidate, Traci Westfall, was contacted but did not reply in time for publication.