Twenty-four hours after a lengthy discussion regarding citizen health and projected effects on the community, Maryville officially declared COVID-19 a public health emergency March 19, its second special meeting of the week.
The resolution approved and implemented by the city council allows for the mayor and city manager to enact emergency procedures with guidance of the Nodaway County Health Department.
Such procedures can include limiting interactions between the general public and city staff by altering personnel access, hours of operation for public facilities and adjusting services provided by the city.
The move to declare a public health emergency comes in state-mandated conjunction with the local health center, the NCHD, which advises citizens to take precautions outlined in the resolution.
Citizens are advised to avoid social gathering in groups of 10 or more people. No special event requests exceeding the 10 person limit will be considered by the city council for the duration of the public health emergency.
Avoiding eating or drinking at bars or restaurants and food courts is advised, and using drive-thru, pickup or delivery options is suggested.
The NCHC advises implementing personal protective measures such as regular cleaning of frequently touched surfaces and practicing good hygiene.
Avoid all discretionary travel, including shopping trips to other communities and social visits, as well as working from home whenever possible.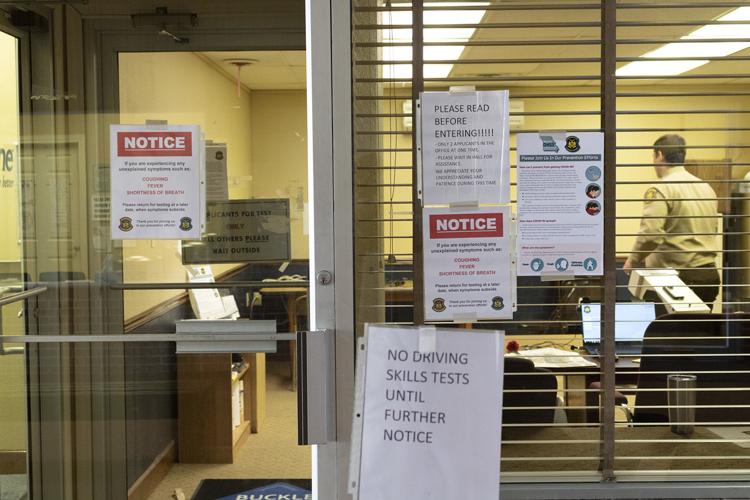 The city included a statement in the resolution that says "if you are an older person or a person with a serious underlying health condition that can put you at an increased risk (for example a condition that impairs your lung or heart function or weakens your immune system), stay home and away from other people."
If in the event a relative or someone otherwise close to a citizen is tested positive or has been in contact with testing for the coronavirus, the city advises the entire household to stay at home and contact a medical provider.
The resolution cites the advice of state and federal entities which have provided guidance on the rising issue of the coronavirus pandemic.
The resolution drafted adheres to advice provided by the World Health Organization, Centers for Disease Control and Prevention, United States President Donald Trump and Missouri Governor Mike Parson's March 13 state of emergency proclamations.
Councilman Jason McDowell moved to approve the official resolution, which was seconded by councilman Ben Lipiec and passed with a unanimous vote.
The proclamation of a city health emergency is to remain in effect throughout the duration of the State of Missouri Emergency Order.