Five new faculty and staff additions have been hired to Northwest.
These new members are Jordyn Dreher, Jordyn Greenhaw, Matt Woolery, Rian Anderson and Tammy Hamilton. These fresh faces all started at the beginning of the spring semester. Each person brings something unique to the table.
Jordyn Dreher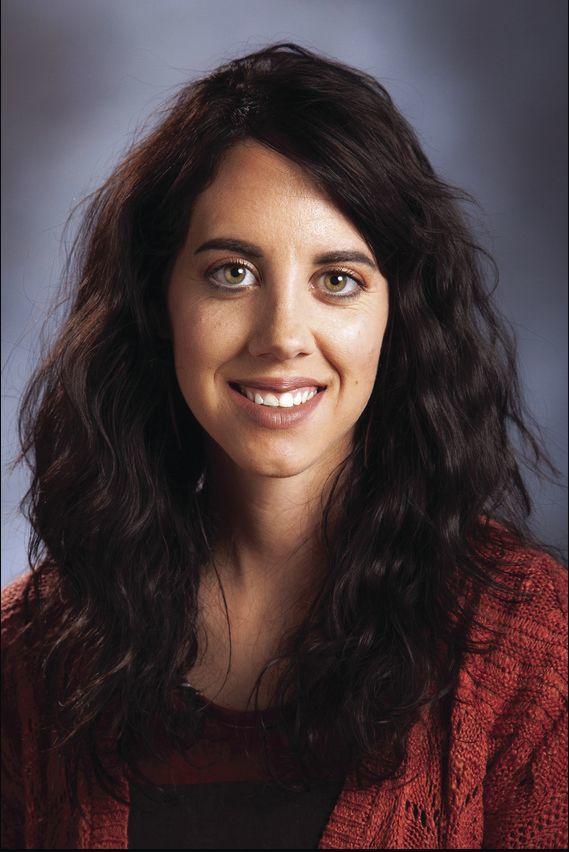 Jordyn Dreher began employment in the Registrar's Office Jan. 2 as an academic scheduling specialist. Dreher graduated from Northwest in May 2018 with a bachelor's degree in business technology and a minor in art. 
While in school, Dreher helped run her family's business in Mound City, Missouri. She graduated in May 2018 with her degree as a part-time student while also helping her family with their construction company.
"I am really looking to grow and advance through the University. I might take some more classes and maybe pursue my master's degree," Dreher says.
Jordyn Greenhaw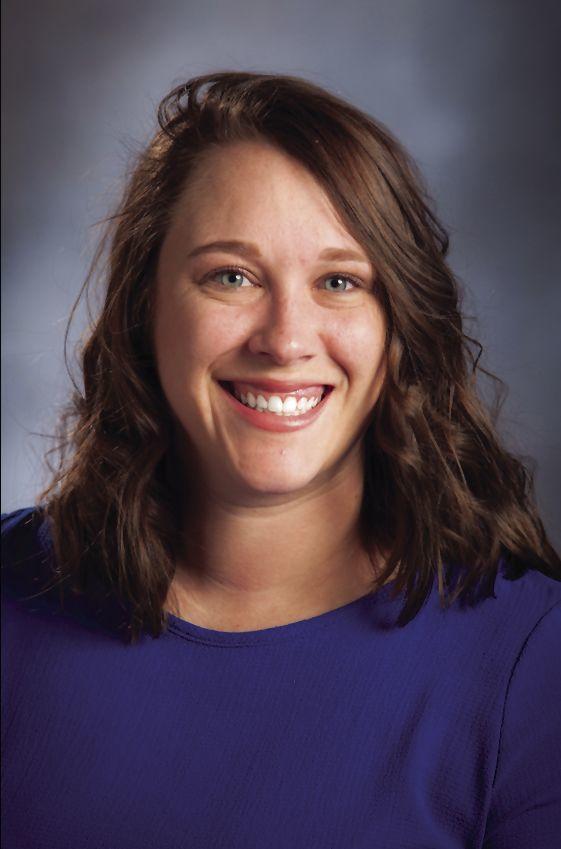 Jordyn Greenhaw started working as Northwest's event coordinator Jan. 7. Greenhaw is originally from Maryville, and she went to school at Northwest. She earned her bachelor's degree in parks and recreation management along with a minor in sports psychology. 
Previously, Greenhaw worked as an aquatic supervisor in Bonner Springs, Kansas. After her time in Bonner Springs, she moved back to Maryville to pursue a job as the chamber director.
The events she planned at the chamber were more tourism and community-based events which included the Chamber Christmas Parade. She then moved to the parks and recreation department within the city which allowed her to gain more experience in the event planning field.
Greenhaw is eager to dive into her work at Northwest.
"I'm just excited to be able to learn more about the events that we currently have going on and what we can do to either spruce them up or what possible new events we could add the following years after I've learned everything," Greenhaw said. "I can't wait to be a part of the Northwest community again." 
Matt Woolery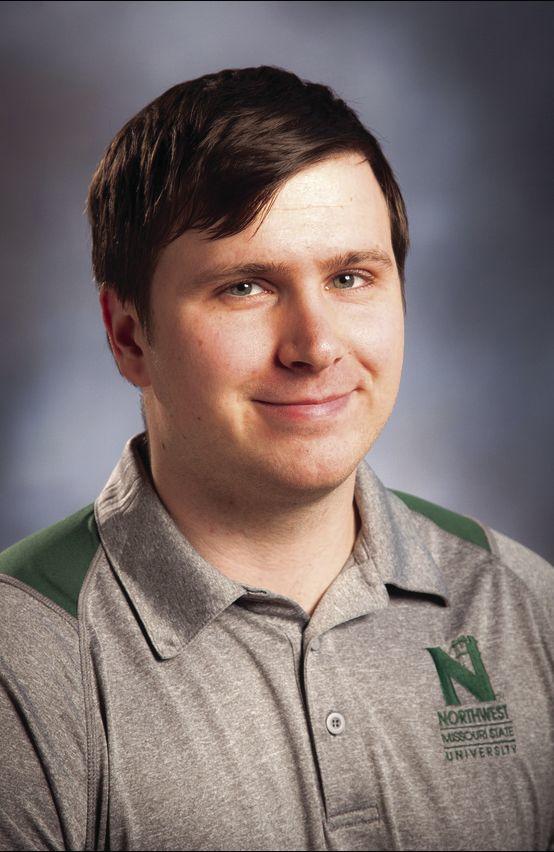 Matt Woolery is a graduate student at Northwest. He also works as a web designer in the Office of University Marketing and Communication. Woolery started working for the University Jan. 7.
"This opportunity became available and it kind of lined up with my career goals, so I decided to take the opportunity," Woolery said. "That's the good thing about Northwest. They do have a lot of positions for alumni and the people who go here."
He earned his bachelor's degree in computer science from Northwest and is working toward a master's degree in applied computer science.
While working at Northwest, Woolery plans on gaining more experience and networking opportunities.
"I'm excited to gain more experience in my field, work on the [Northwest] website, to meet new people and build stronger connections with other employees," Woolery said.
Rian Anderson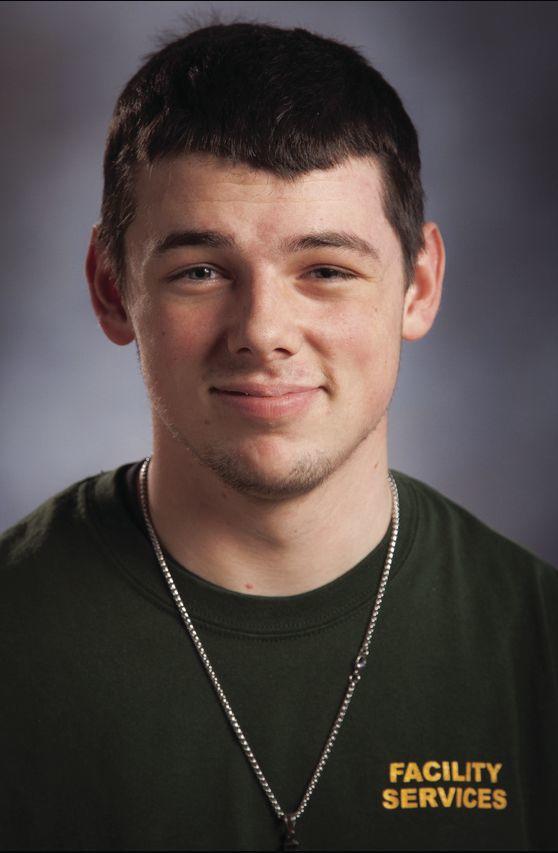 Rian Anderson started working as a custodian in December. Previously, Anderson was employed at Subway, and he is an active member of the 443rd Transportation Company of the U.S. Army Reserve.
Tammy Hamilton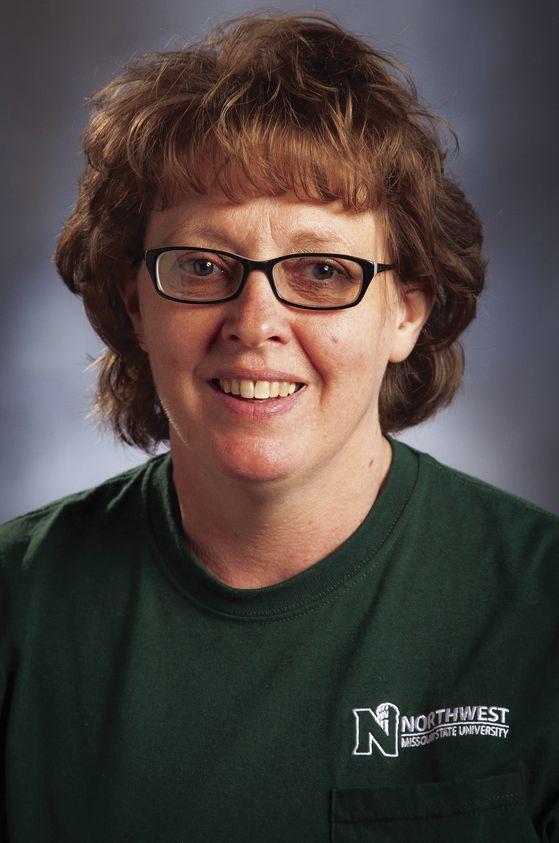 Tammy Hamilton became a custodian for Northwest in December. Before coming to Northwest, she was employed by Kawasaki Motors.