When someone mentions Mozingo, what's the first thing that pops into your head? Chances are you think of the lake or the golf course, but Mozingo Recreation Park has so much more to offer.
 The 1,000-acre lake hosts fishing, boating, swimming, water skiing, canoeing and kayaking. The lake is ranked "Top 100 Bass Fishing Lakes" in the U.S. by Bassmasters Magazine and they host a variety of fishing tournaments throughout the year.
The kinds of fish you could expect to catch are bass, crappie, catfish, bluegill and walleye. There is a boating fee and daily fish limits and you must have your fishing permit, but the experience will be well worth it.
If you're not into fishing, there's plenty of boating and swimming opportunities to be had, with three paved boat launches and 26 boat slips for overnight boat parking. There is also a large sand swimming beach.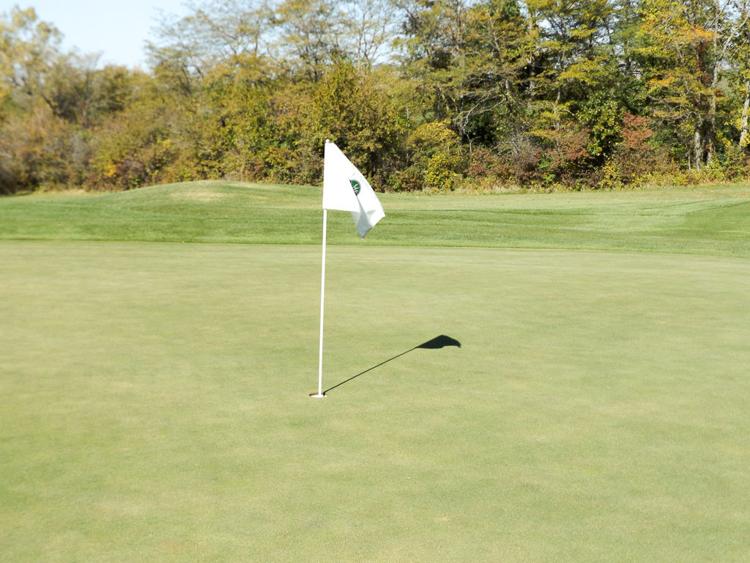 Off the water there's tons of activities from hiking to golfing to camping and even a ropes course. Mozingo has over 15 miles of trails including 1.3 miles of paved walking trail on the east side of the lake. Horses are allowed on the west side of the lake with camping amenities and 9 miles of trail to explore. If you're not coming to Mozingo to explore the lake, you might be coming to enjoy the 27-hole nationally recognized golf course. Mozingo hosts a variety of golf tournaments of all skill levels and also has a newly built indoor golf bay simulators next to the golf pro shop in the downstairs of the Mozingo Conference Center. Perfect your golf swing and grab a few drinks at the farm-to-table William Coy's restaurant, which features freshly made American cuisine and a seasonal menu. The restaurant also features regular cooking classes for customers. All the protein and produce is locally sourced from Missouri and Kansas farms. 

If you're planning a trip to Mozingo, you might as well kick back and stay a while. The park offers anything from a luxurious hotel stay with complimentary breakfast and internet to cabins or tent camping. There are eight lake-side, furnished cabins available to rent that are perfect for getaways with large groups. There's also a group camp great for youth trips that includes small cabins, a mess hall building and campsites. If you're opting for a traditional trip, set up camp with your tent or RV at one of the sites that includes a fire pit and a scenic view for a reasonable rate. There are 37 tent campsites, 103 full-service RV spaces and 13 equestrian campsites.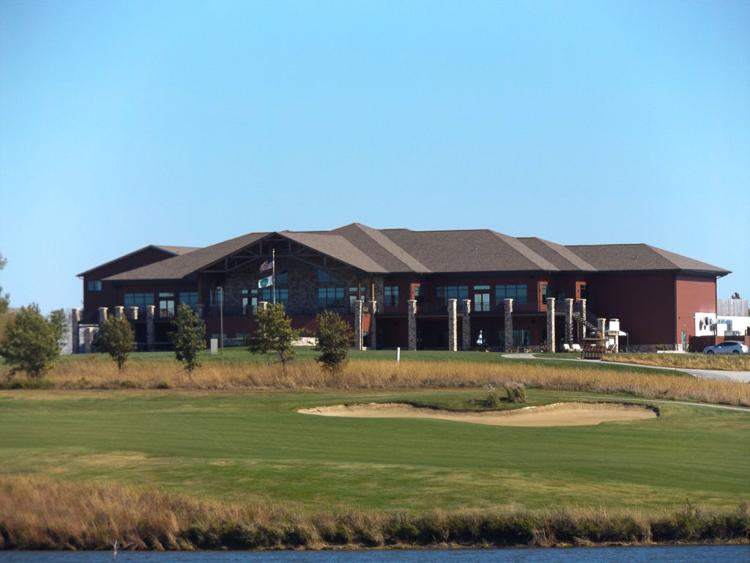 But wait, Mozingo still has more to offer. A little known offering is the remote control airfield located on the south end of the lake and MOERA, a 320-acre educational recreation area that's perfect for team building development. This area includes a rope climbing course, a rock climbing wall, archery, a trap range and canoeing and kayaking. Finally, the Mozingo Conference Center hosts a variety of events from weddings to conference meetings to events and parties. The amazing staff will help you ensure that everything is perfect for your next event or celebration. 
So what are you waiting for? Head on out Mozingo Lake and Recreation Park, located just 6 miles east of Maryville. Just look for the sign. There really is something for everyone.