Good Time Charlie's is located in Skidmore, Missouri, just 18 minutes away from campus. This place has the bar and grill feel to it, which I personally like, and they have some awesome specials going on daily. If you're looking for good homemade fried food, this is the place for you. They have giant tenderloins, chicken friend steak, chicken friend chicken, catfish, tacos, and Philly Cheesesteak sandwiches. They have a little bit of everything, even desserts, for those of you with a sweet tooth. Some of the desserts they have are homemade cinnamon rolls, pie, cake, and soft serve ice cream.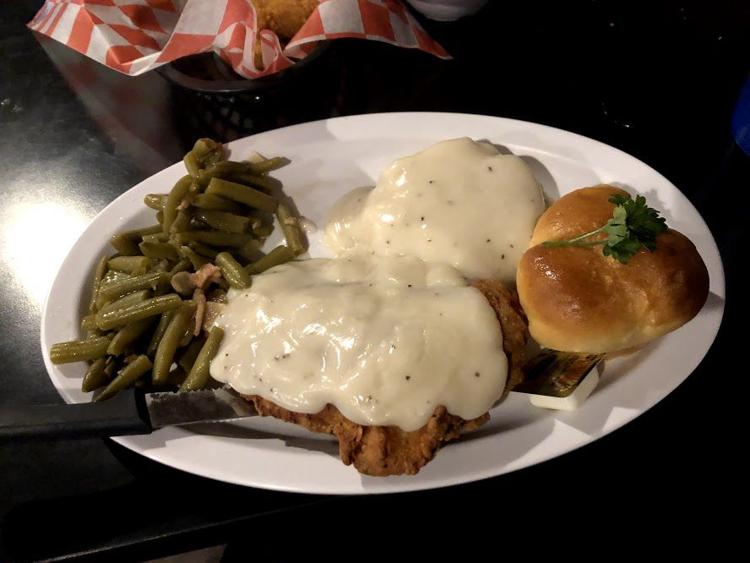 I got the chicken fried chicken with mashed potatoes, green beans, and a roll. It was some delicious chicken. They give you big servings of each kind of food too. You definitely will not leave hungry. The mashed potatoes were amazing, and the green beans had some bacon mixed in, making them fantastic. By the time I got to the roll I was so full, but I pushed through and ate part of it and it was just as just as good as the rest of the food. Since I was so full, I wasn't able to try any of the desserts but next time I go I will for sure be having one of the cinnamon rolls.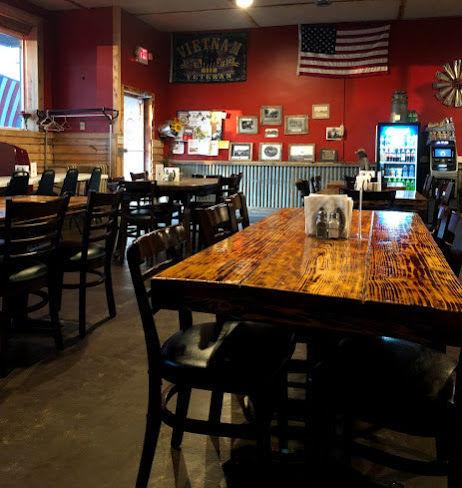 I would give Good Time Charlie's a ranking of 5 out of 5. I loved everything about this place, the food, the atmosphere, and the service. I plan to go back very soon. They have yummy food, great service, and sometimes they will have special events with live music, so there will be dinner and a show. What's not to love about that?